FIND THE MAGIC THIS HOLIDAY SEASON!
Christmas trees and window displays
Gingerbread men and hot chocolate
Decorations and lights
It's a magical time of year
And magic? It lives here.
This holiday season, come find the magic
In the villages of Ambleside and Dundarave
Holiday Giveaway
Choose local for unique holiday gifts this season, and enter for your chance to win great prizes!
Shop
Home to contemporary boutiques, luxury shops, home décor or unique gifts, our shops have something for everyone.
services
With a variety of services for every need, the businesses in Ambleside and Dundarave are always happy to help.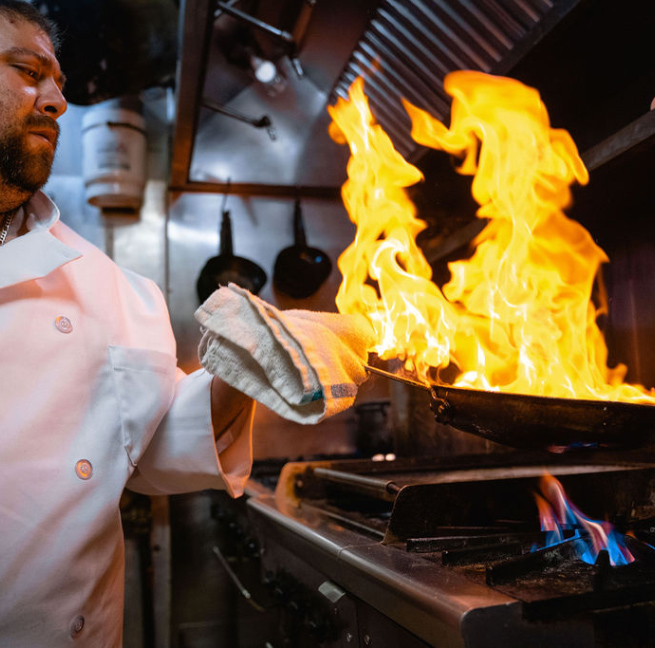 Eat
From coffee shops and cafes to casual or fine dining, you can find a variety of options in Ambleside, Dundarave or Hollyburn.