Make a Day of It
Visit the oceanside villages of Ambleside and Dundarave in West Vancouver
to enjoy a unique shopping, dining and art experience.
Grab a delicious coffee and enjoy a stroll along the seawall to the park.
Check out our stunning new murals while exploring boutique clothing and gift shops.
Be spoiled for dining choices, no matter what you fancy.
Spoil yourself with some pampering at one of our many salons and spas, and then relax on a heated patio with a cocktail or craft beer and take in the view.
With so much to see and do, you'll definitely want to make a day of it!
Celebrate the season in Ambleside on SATURDAY DECEMBER 2nd From 2pm - 5pm
Shop
Home to contemporary boutiques, luxury shops, home décor or unique gifts, our shops have something for everyone.
Services
With a variety of services for every need, the businesses in Ambleside and Dundarave are always happy to help.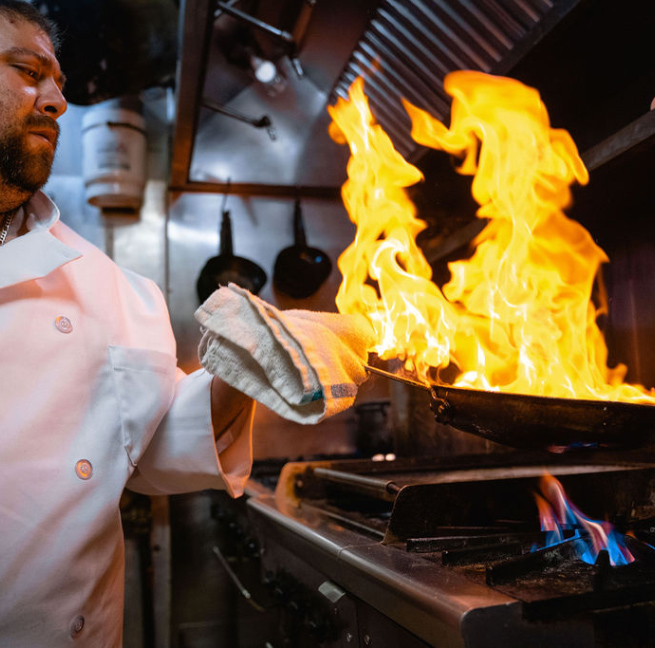 Eat
From coffee shops and cafes to casual or fine dining, you can find a variety of options in Ambleside, Dundarave or Hollyburn.